System Requirements for your PC
BeamXpertDESIGNER runs on all standard PCs under the operating systems Microsoft Windows 7, 8 and 10 (32 Bit and 64 Bit). The Home, Professional and Enterprise versions are supported.
A USB port (Type A socket with USB 2.0 or higher) is required for a copy protection dongle.
BeamXpertDESIGNER utilizes the OpenGL support of graphics chips (version 2.0 or higher). The use of a dedicated graphics card is generally unnecessary. For an even better display, UHD monitors are also supported (under suitable hardware).
For initial installation, we recommend the use of a CD/DVD drive that can read mini CDs.
We suggest testing your personal computer configuration with the demo version of BeamXpertDESIGNER before purchasing.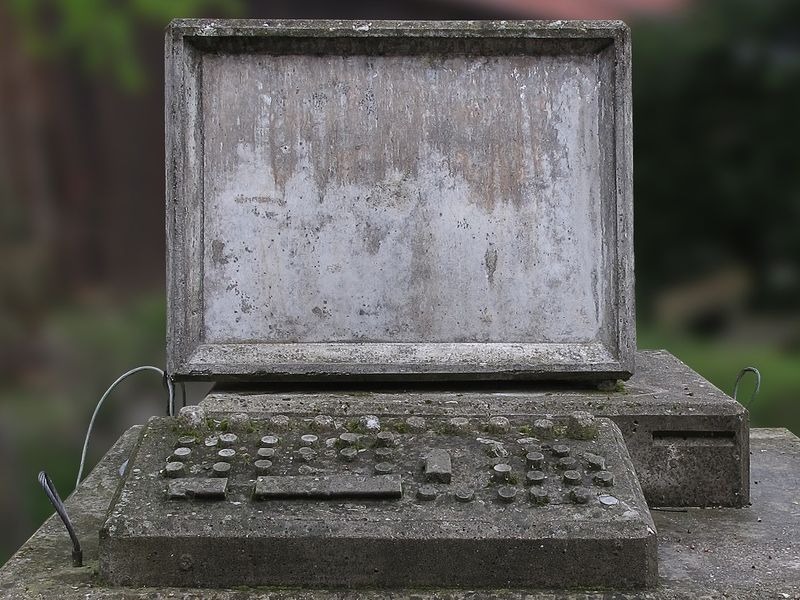 Get to know BeamXpertDESIGNER