Our Valued Partners
BeamXpertDESIGNER is used productively by numerous companies and research institutions. Here is the list of clients we are proud to name as our valued partners.
The applications developed with BeamXpertDESIGNER range from the verification of measuring station concepts, the design of micro-optics for the shaping of laser diode radiation, visualization and animation of optical systems (cw lasers and ultra-short pulse lasers) in material processing, as well as the design of beam paths in system engineering to tolerance analysis in product development.
The evaluations of our testimonials on BeamXpertDESIGNER support the statements made by beta testers in a survey regarding the benefits of the software.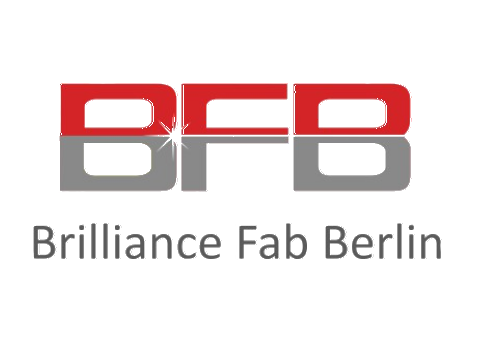 BFB - Brilliance Fab Berlin GmbH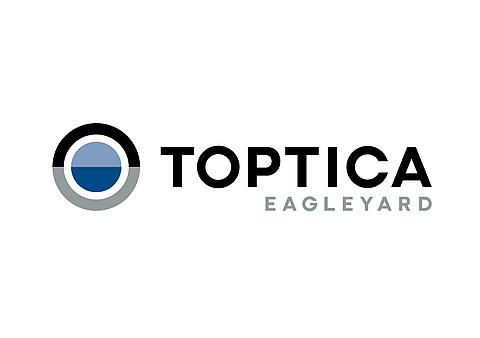 EAGLEYARD Photonics GmbH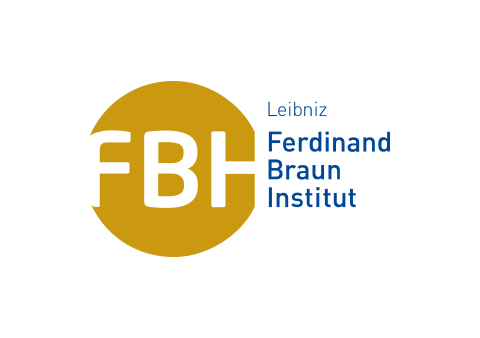 Ferdinand-Braun-Institut (FBH)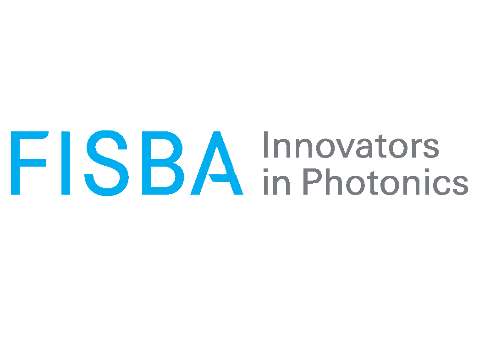 FISBA Photonics GmbH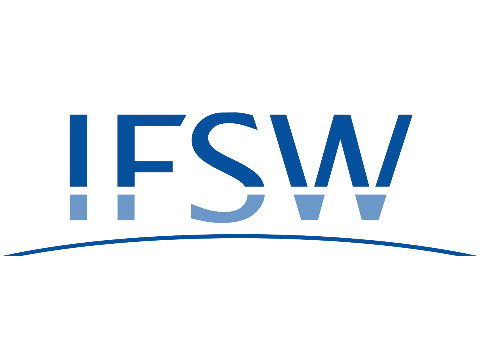 Institut für Strahlwerkzeuge (IFSW)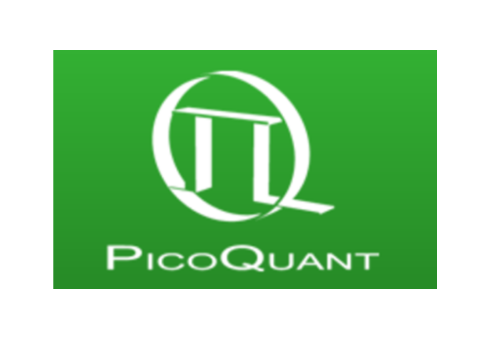 PicoQuant GmbH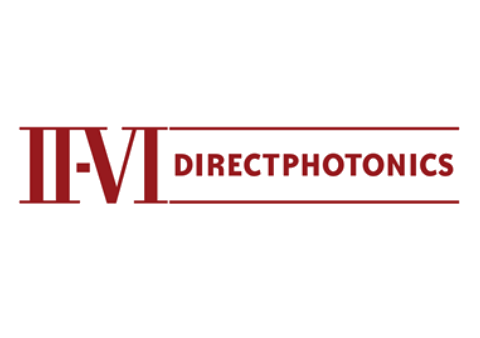 II-VI Directphotonics GmbH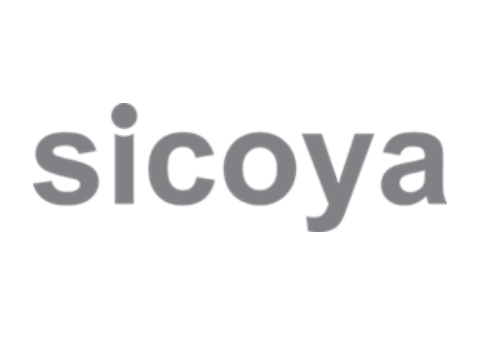 Sicoya GmbH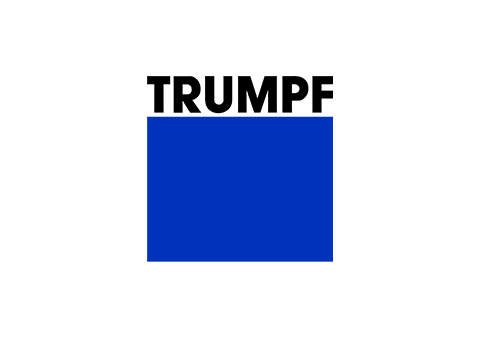 TRUMPF GmbH + Co. KG
Get to know BeamXpertDESIGNER